Book of the Week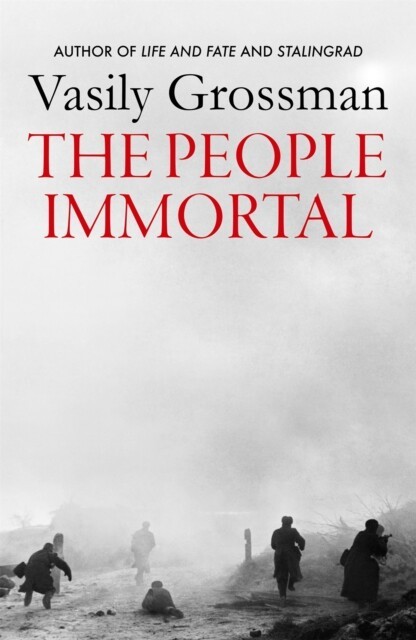 The People Immortal
Vasily Grossman
£25.00
One of Grossman's three great war novels – alongside Life and Fate and Stalingrad – previously only available in the heavily redacted 1946 edition, this new translation by Robert and Elizabeth Chandler is the first English translation that reflects Grossman's original text.
OPENING HOURS
Mon to Sat 10 am – 6:30 pm
Sun 12 pm – 6 pm
FIND US
14 Bury Place
London
WC1A 2JL
Fresh Thinking
Read the world's best writing — from some of the world's best writers. Subscribe to the LRB today.
The Cake Shop
Honest food, inquisitive flavours and seasonal ingredients handmade for you, by us. Delivery now available.